Welcome to...
Hawkfan
An unofficial fansite for DC Comics'
Hawkman And Hawkgirl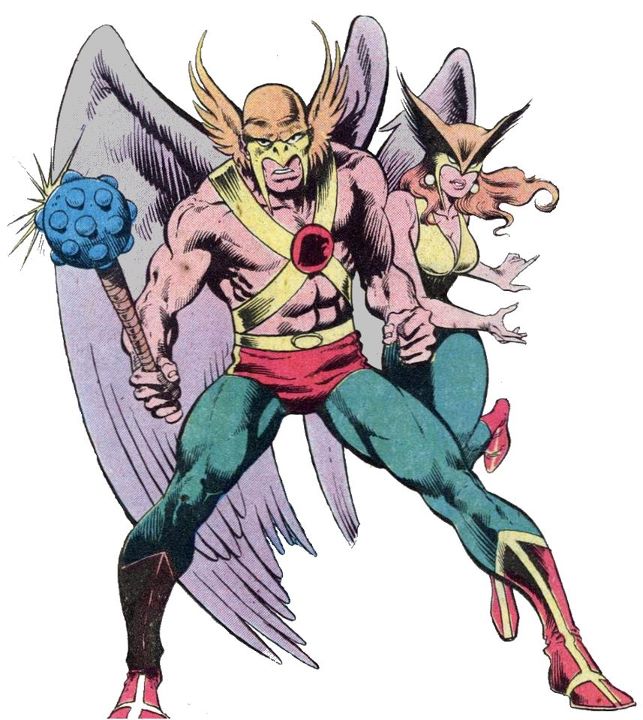 Welcome to what may be the web's very first leading website dedicated to the Winged warriors of the DC Universe. For more amazing content, click on the navigation links below to access the rest of the sections, and use the search field. Enjoy your visit!
History of the Hawks
Profiles
Cool Stuff
Recommended Links
Contact Webmaster
Please also see my:
Use Bio Link page
, and
Feedlink page
Hawkman, Hawkgirl, Hawkwoman and all other related characters and logos are TM & Copyright DC Comics Inc. All rights reserved.
All original content TM & Copyright Avi Green. All rights reserved.
Site inaugurated November 11, 2004
This is a strictly non-profit website.